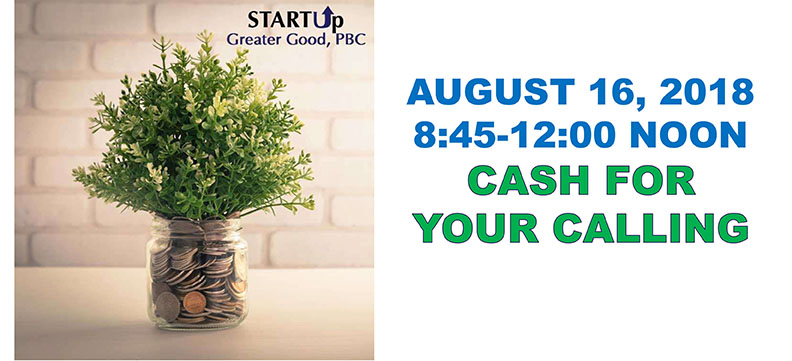 Cash For Your Calling
Funding Your Social Impact
What is a social enterprise & how do you fund it? A social enterprise is a for-profit company that makes a positive impact on society or the environment. Social Enterprises have funding options from both non-profit and for-profit worlds, but misconceptions cause Social Entrepreneurs to waste time & money when their energy could be put to the Greater Good!
·Get the straight facts from the U.S. Small Business Administration and Social Enterprise Expert with live Q &A so you get the answers you need.
·Want more? Get personalized business counseling through your local SBDC Take advantage of computer research databases and startup business tools too.
·Don't just read internet blog—attend and discover what is possible and practical.
Presenters:
Startup Greater Good: Tisha Dodge
Small Business Administration: Michelle Torres, Lender Relations
Dallas Metro SBDC: Steve Sweeney, Business Advisor
Collaborators:
Addison Treehouse
Town of Addison, Economic Development
Frost Bank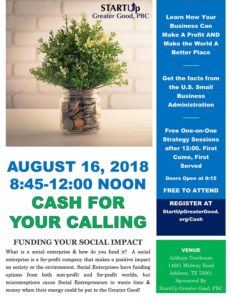 DOWNLOAD THE FLYER: JPG PDF
WHEN:
Thursday, August 16, 2018
8:15am Doors Open
8:45am-12:00 pm
WHERE:
Addison Treehouse
14681 Midway Road
Addison, TX 75001
This session is free but space is limited so register now:
https://startupgreatergood.org/cash/
And. . . .
Bonus One-on-One Strategy Sessions:
Sign up for a free 15-minute, one-on-one strategy session after Cash for Your Calling. With the experience of over two decades as a lawyer, business owner, and as the founder of StartUp Greater Good, PBC, the only Texas Public Benefit Corporation dedicated to Social Entrepreneurs. Tisha Dodge can guide you as to the legal aspects and business realities with a customized one-on-one consultation. You must be present to sign up on a first-come, first-served basis.
Bonus Strategy One-on-One Sessions
12:00pm-2:00pm
Addison Treehouse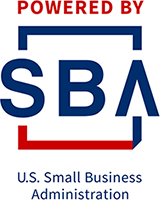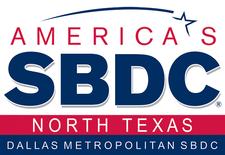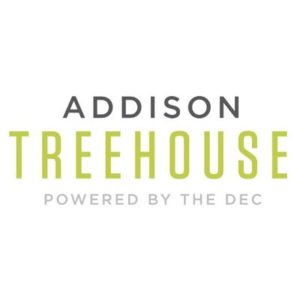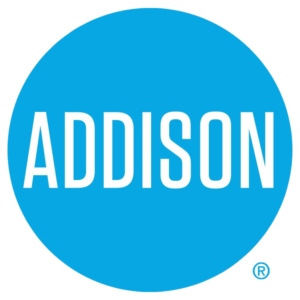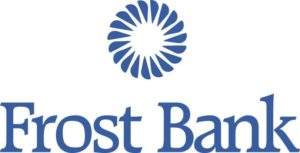 http://dallasmetropolitansbdc.com/wp-content/uploads/2018/08/Tish-Dodge-Event-Cash-For-Your-Calling-Banner.jpg
361
792
intadmin
http://dallasmetropolitansbdc.com/wp-content/uploads/2018/02/Untitled-1.jpg
intadmin
2018-08-16 10:00:39
2018-12-03 16:37:48
Cash For Your Calling - Funding Your Social Impact - August 16