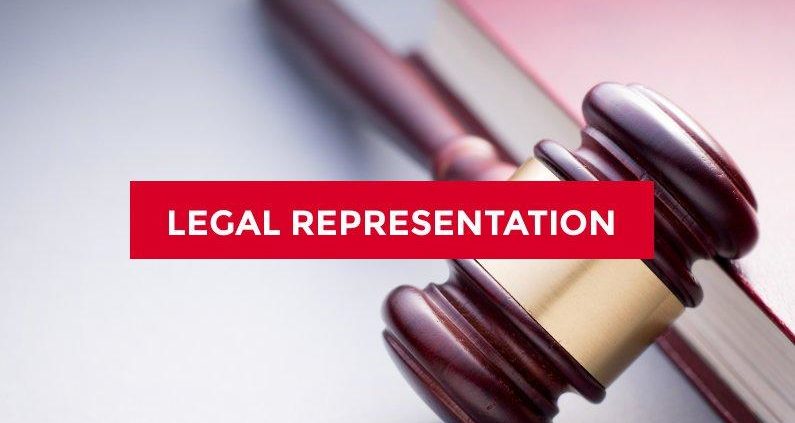 Legal Preparation for Small Businesses – Thursday, July 25, 2019 – 8:00 AM
Cost is $25.00

Legal Preparation for Small Businesses – Thursday, July 25, 2019
Bill J. Priest – Small Business Innovation Center
1402 Corinth Street | Suite # 1534 | Dallas, TX 75215
Thursday, July 25, 2019 from 8:00 AM to 10:00 AM (CDT)
We will host two attorneys and a facilitator; who is also an attorney, to discuss how to write and interpret legal contracts to spare you headaches and keep you out of trouble.
Topics include:
An Operational Agreement for your LLC or Corporation
A Disclosure Statement to protect your intellectual property or unique idea/approach
What does it mean when you sign a non-compete agreement
Negotiating leases and other related real estate
Presenter: Kenneth E. Walker; Walker and Chambers Attorneys and Counselors at Law
Kenneth E. Walker practices in the areas of business transactions, business law, business formation and dissolution, corporations, partnerships, contracts, real estate, estate planning, will and trust, computer law and tax. Mr. Walker's hometown is Memphis, Tennessee. He received his JD from Harvard Law School, and a BA in Economics and Afro-American Studies from Harvard College.
Born of an intense commitment to community service, Walker & Chambers, Attorneys And Counselors at Law, was formed in Dallas, Texas in January, 1996 by Kenneth E. Walker and Demetri Chambers. The firm's mission is "serving the community by providing excellent and cost effective legal services." This mission is a personal philosophy for both Kenneth E. Walker, Esq., and Demetri Chambers, Esq., the firm's partners. Their first commitment is to servicing the firm's clients. To them, "serving others as lawyers is not a career; it's a life purpose." They conduct their practice with the primary goal of delivering the highest level of service to each and every client in a cost effective manner. They seek to resolve existing conflicts and prevent potential disputes.
Walker & Chambers is a general law practice providing legal services in the areas of civil, commercial and consumer litigation, consumer law, bankruptcy, labor and employment law, family law, personal injury, probate and estate planning, wills and trust, tax, real estate, corporations and partnerships, contracts, business transactions, business law, and computer law.
Joining him will be Alia L. Adkins-Derrick, Attorney & Mediator at Derrick Law, PLLC.
Derrick Law (dlgam.com) helps individuals & small businesses tackle employment, business & contractual issues, with offices in Dallas & Houston.
On-line registration is required 48 hours prior to attending this class. Please register by 4:00 p.m. on Monday, July 22, 2019. No on-site registration will be available.
Disclaimer: The DCCCD, North Texas SBDC, Dallas Metropolitan SBDC, partners, associates, employees and the instructor of this session do not provide legal advice. The information provided in this workshop is not intended to be a substitute for advice from an attorney.
For more information or to register for the event, please visit https://www.eventbrite.com/e/legal-preparation-for-small-business-thursday-july-25-2019-tickets-59199636707

Legal Preparation for Small Businesses
Thursday, July 25, 2019
8:00 a.m. to 10:00 a.m
Dallas Metropolitan SBDC
Bill J. Priest – Small Business Innovation Center
1402 Corinth Street, Suite # 1534
Dallas, TX 75215
http://dallasmetropolitansbdc.com/wp-content/uploads/2018/12/Legal-original.20181214-164638.jpg
530
795
intadmin
http://dallasmetropolitansbdc.com/wp-content/uploads/2018/02/Untitled-1.jpg
intadmin
2019-07-25 08:00:00
2019-05-29 14:57:58
Legal Preparation for Small Business - July 25