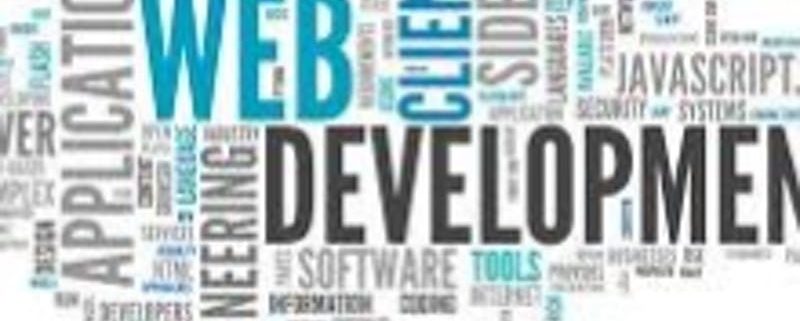 What is a Website Anyway?
Friday, July 12, 2019
2:00 PM
$25.00

Sounds like a silly question, but it is a more complicated than you might think. The simple answer is that a website is a digital manifestation of your business and marketing plan. In other words, a business owner must have clear idea of their business plan and their marketing plan for a website to be effective.
"I tell clients, *making* a website takes a handful of hours – *planning* a website can take days or weeks."
We discuss trends in website layouts and design, website navigation, website platforms, SEO, website secrets, and more. Most important, we discuss how your business plan, marketing plan, and customer profile are the foundation for website planning and creation.
Presenter: Leslie Connally; Business Advisor, Dallas Metropolitan SBDC
On-line registration is required 48 hours prior to attending this class. Please register by Tuesday, July 9, 2019. No on-site registration will be available.
Disclaimer: The DCCCD, North Texas SBDC, Dallas Metropolitan SBDC, partners, associates, employees and the instructor of this session do not provide legal advice. The information provided in this workshop is not intended to be a substitute for advice from an attorney.
Every Business Needs A Web Presence – Friday, July 12, 2019
Bill J. Priest – Small Business Innovation Center | 1402 Cornith Street | Suite # 1534 | Dallas, TX 75215
Friday, July 12, 2019 from 2:00 PM to 4:00 PM (CST)
$25.00
https://www.eventbrite.com/e/what-is-a-website-anyway-friday-july-12-2019-tickets-59199080042
To register or to learn more, visit the event registration page at https://www.eventbrite.com/e/what-is-a-website-anyway-friday-july-12-2019-tickets-59199080042