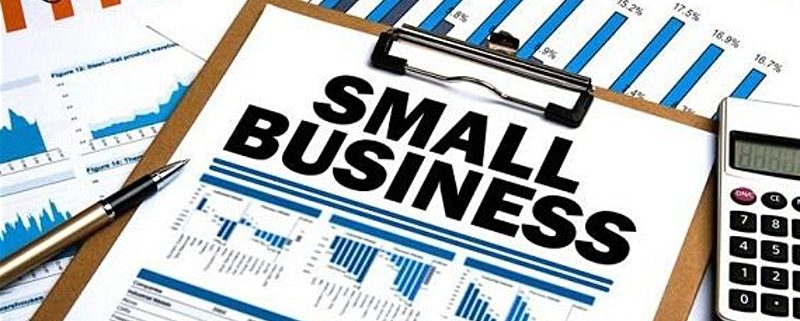 THIS WORKSHOP HAS BEEN POSTPONED AND WILL BE RESCHEDULED
Starting A New Business? Legal Do's, Don'ts and Matters to Consider
Thursday, March 26, 2020
No cost / No fee

Starting A New Business? Legal Do's, Don'ts and Matters to Consider – Thursday, March 26, 2020
Bill J. Priest – Small Business Innovation Center | 1402 Corinth Street | Suite # 1534 | Dallas, TX 75215
Thursday, March 26, 2020 from 9:00 AM to 11:00 AM (CT)
This workshop will discuss various business entity structures, how to choose the best structure for your circumstances, how to start a business entity, business operating agreements, trade restraints, intellectual property and employment considerations, and typical business contracts.
Presenter: Jacob N. Pollack, Attorney
Jacob N. Pollack ( https://www.bellnunnally.com/jacob-n-pollack )is a Partner at the law firm of Bell Nunnally & Martin LLP. Jake's practice primarily focuses on sophisticated estate planning, family-owned business transactions, and estate and trust litigation. Jake assists clients in protecting their assets and business interests, preparing for death, disability and financial crisis, avoiding unnecessary taxation, and maximizing business and financial opportunities.
Jake's practice includes:
* Wills, Trusts & Estates
* Wealth Preservation & Legacy Planning
* Estate & Trust Litigation
* Probate & Estate Administration
* Business Formation, Administration & Transactions
* Business Succession Planning
Founded in 1980, Bell Nunnally & Martin LLP ( https://www.bellnunnally.com/ ) is a premier full-service law firm located in the heart of Dallas, Texas. With over 60 attorneys, we are recognized among the 25 largest firms in North Texas, and among the 60 largest firms in Texas.
Providing transactional and litigation services to a national and international client base ranging from start-up businesses to Fortune 500 companies, Bell Nunnally has attorneys experienced in a full range of business matters including litigation, real estate, commercial finance, corporate and securities, bankruptcy and financial restructuring, healthcare, immigration, intellectual property, appellate, entertainment, labor and employment, mergers and acquisitions, estate planning, tax, and white collar criminal and regulatory defense.
+++
On-line registration is required 48 hours prior to attending this class. Seating capacity is limited. Please register by 4:00 p.m. on Monday, March 23, 2020. Your name must be on the registration list to attend this class. No on-site registration will be available.
Disclaimer: The DCCCD, North Texas SBDC, Dallas Metropolitan SBDC, partners, associates, employees and the instructor of this session do not provide legal advice. The information provided in this workshop is not intended to be a substitute for advice from an attorney.
For more information or to register for the event, please visit https://www.eventbrite.com/e/starting-a-new-business-legal-dos-donts-and-matters-to-consider-thursday-march-26-2020-tickets-80738159007

Starting A New Business? Legal Do's, Don'ts and Matters to Consider
Thursday, March 26, 2020
9:00 AM to 11:00 AM (CT)
Bill J. Priest Small Business Innovation Center
1402 Corinth Street, Suite # 1534
Dallas, TX 75215
NO FEE