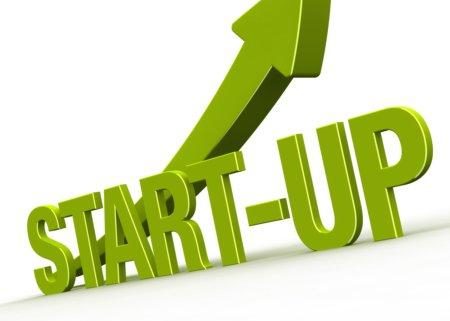 Do I fit the entrepreneurial model? What business organization format is best for me? Smarting a business involves some common sense steps, including determining what product(s) or service(s) will be sold. Other steps also include performing market research, investigating your insurance options, determining your pricing strategy, and many more key steps.
Small Business Start-Up Workshop
Dallas Metropolitan Small Business Development Center
Friday Evening Class
July 12, 2019 from 6:00 PM to 9:00 PM (CDT)
Come learn about the expertise available to entrepreneurs and aspiring entrepreneurs from one of the largest management assistance programs serving small businesses in the United States. SBDC's assist start-up and existing businesses to start, expand and remain competitive in the complex market place and ever-changing global economy. This session will provide participants with information on the in-depth management and technical assistance provided by the North Texas SBDC Network throughout the 49 counties in northeast Texas. Our only mission is to accelerate the economy by helping entrepreneurs grow sustainable businesses.
Presenter: Amanda Flynn, Business Advisor, Dallas Metropolitan SBDC


On-line registration is required 48 hours prior to attending this class. Please register by 4:00 p.m. on Tuesday, July 9, 2019. No on-site registration will be available.
Disclaimer: The DCCCD, North Texas SBDC, Dallas Metropolitan SBDC, partners, associates, employees and the instructor of this session do not provide legal advice. The information provided in this workshop is not intended to be a substitute for advice from an attorney.
Small Business Start-Up Workshop – Friday, July 12, 2019
6:00 p.m. to 9:00 p.m
Bill J. Priest Center Small Business Innovation Center
1402 Corinth Street, Suite # 1534
Dallas, TX  75215
Cost: $30
For more info or to reserve your space at the workshop:
https://www.eventbrite.com/e/small-business-start-up-workshop-friday-july-12-2019-tickets-59198858379