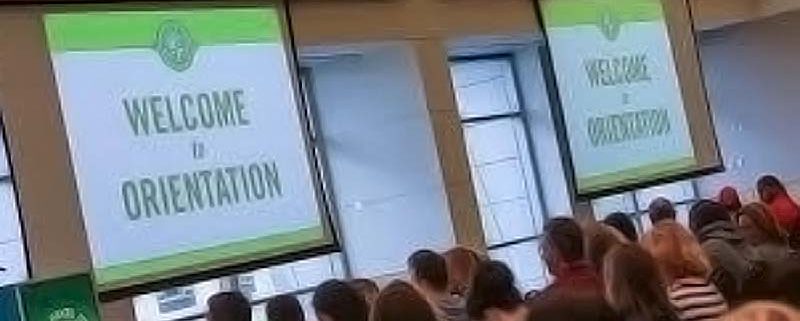 Learn how the services of the Dallas Metropolitan Small Business Development Center can assist starting or growing your business.
Orientation – Friday, March 1, 2019
A few of the topics included are: What it takes to be an entrepreneur, financing your business, and developing a business plan.
Early Registration is required by 4:00 p.m. February 26, 2019.
Presenter: Gordon Edwards, Business Advisor at Dallas Metropolitan SBDC


DCCCD Bill J. Priest Institute for Economic Development
1402 Corinth Street Road | Suite # 1520 | Dallas, TX 75215
Friday, March 1, 2019 from 2:00 PM to 4:00 PM (CST)
FREE / NO COST
Online registration is required 24 hours prior to attending this class. Seating capacity is limited, you are encouraged to please register early. No registration is not open after 4:00 p.m. on January 30, 2019. No onsite registration will be available.
Disclaimer: The DCCCD, North Texas SBDC, Dallas Metropolitan SBDC, partners, associates, employees and the instructor of this session do not provide legal advice. The information provided in this workshop is not intended to be a substitute for advice from an attorney.
For more information and to reserve your space, please visit:
https://www.eventbrite.com/e/orientation-friday-march-1-2019-tickets-53704897795