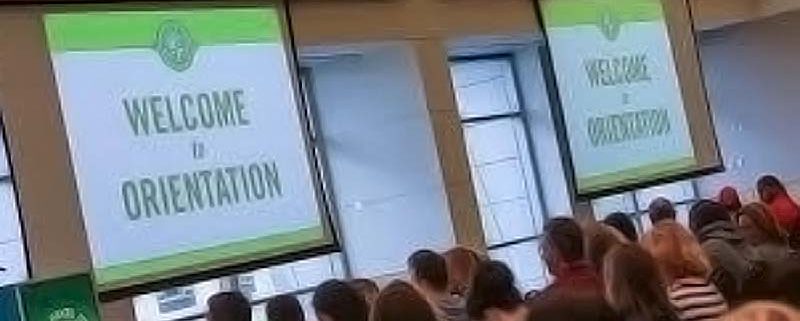 Aprenda cómo los servicios del Dallas Metropolitan SBDC pueden ayudar a iniciar o crecer su negocio.
Temas incluyen:
plan de negocio,
regulación/ licencias,
prestamos,
estructuras legales,
impuestos federales/ estales,
y más.
Orientación en Español – Viernes, Abril 26, 2019
9:00 a.m. – 12:00 p.m.
Sin Costo


Presentador: S. Bento, Senior Business Advisor, Dallas Metropolitan SBDC
Se requiere registro en línea 48 horas antes de asistir a esta clase. Por favor regístrese antes de las 4:00 p.m. el martes 23 de abril de 2019. Espacio es limitado. Registro en el sitio NO está disponible.
Online registration is required 48 hours prior to attending this class.  Please register by 4:00 p.m. on April 23, 2019. Seating is limited. No on-site registration will be available.
Orientación en Español – Viernes, Marzo 29, 2019
Bill J. Priest Center Small Business Innovation Center
1402 Corinth Street Road | Suite # 1521 | Dallas, TX 75215
Friday, April 26, 2019 from 9:00 AM to 12:00 PM (CDT)
For more information and to reserve your space, visit:
https://www.eventbrite.com/e/orientacion-en-espanol-viernes-abril-26-2019-tickets-54431286443
This training event is offered at NO COST.
Descargo de responsabilidad: El DCCCD, North Texas SBDC, Dallas Metropolitan SBDC, socios, asociados, empleados y el instructor de esta sesión no proporcionan asesoramiento legal. La información proporcionada en este taller no pretende ser un sustituto del asesoramiento de un abogado.
Disclaimer: The DCCCD, North Texas SBDC, Dallas Metropolitan SBDC, partners, associates, employees and the instructor of this session do not provide legal advice. The information provided in this workshop is not intended to be a substitute for advice from an attorney.