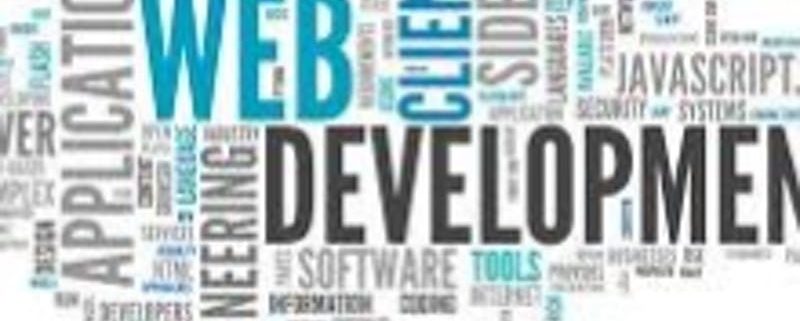 Every Business Needs A Web Presence
Friday, May 10, 2019
2:00 PM
$25.00

Every business needs a web presence; in fact, every business has one, whether you know it or not. Whether it is a website, a social media page, a Google business listing or Yelp reviews – your business has an on-line presence that "you" should be managing. After all, it is your image and reputation at stake. "If you don't take control, create and manage your business yourself, someone will create and manage it for you." In 2018, almost EVERY product and almost EVERY company are researched before a purchase. What are your customers discovering about you, your products and services? Don't you want to be the storyteller?
Presenter: Leslie Connally; Business Advisor, Dallas Metropolitan SBDC
On-line registration is required 48 hours prior to attending this class. Please register by 4:00 p.m. on Tuesday, May 7, 2019. No on-site registration will be available.
Disclaimer: The DCCCD, North Texas SBDC, Dallas Metropolitan SBDC, partners, associates, employees and the instructor of this session do not provide legal advice. The information provided in this workshop is not intended to be a substitute for advice from an attorney.
Every Business Needs A Web Presence – Friday, May 10, 2019
Bill J. Priest – Small Business Innovation Center | 1402 Cornith Street | Suite # 1534 | Dallas, TX 75215
Friday, May 10, 2019 from 2:00 PM to 4:00 PM (CST)
$25.00
https://www.eventbrite.com/e/every-business-needs-a-web-presence-friday-may-10-2019-tickets-56598767437
To register or to learn more, visit the event registration page at https://www.eventbrite.com/e/every-business-needs-a-web-presence-friday-may-10-2019-tickets-56598767437