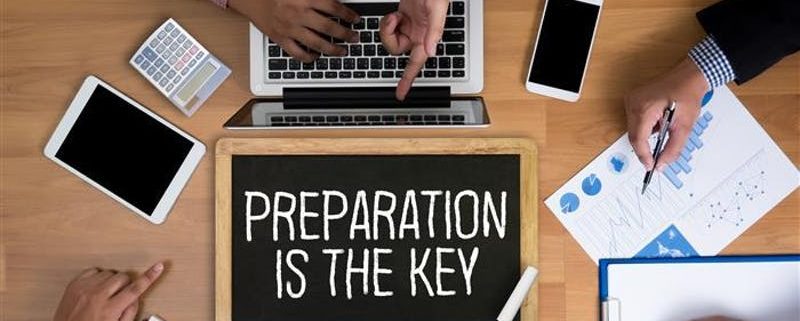 Legal Preparation for Small Businesses: The Do's and Don'ts of Managing Employees in Today's Workplace
Thursday, January 30, 2020
No cost / No fee

Legal Preparation for Small Businesses: The Do's and Don'ts of Managing Employees in Today's Workplace – Thursday, January 30, 2020
Bill J. Priest – Small Business Innovation Center | 1402 Corinth Street | Suite # 1534 | Dallas, TX 75215
Thursday, January 30, 2020 from 9:00 AM to 11:00 AM (CST)
This class surveys strategies for organizing your business to create an environment for your employees to succeed and grow; and in turn, help you maximize productivity.
Presenter: Sonja McGill, Attorney
On-line registration is required 48 hours prior to attending this class. Please register by 4:00 p.m. on Monday, January 27, 2020. No on-site registration will be available.
Disclaimer: The DCCCD, North Texas SBDC, Dallas Metropolitan SBDC, partners, associates, employees and the instructor of this session do not provide legal advice. The information provided in this workshop is not intended to be a substitute for advice from an attorney.
For more information or to register for the event, please visit https://www.eventbrite.com/e/legal-preparation-for-small-business-thursday-july-25-2019-tickets-59199636707

Thursday, January 30, 2020
9:00 a.m. to 11:00 a.m
Bill J. Priest Small Business Innovation Center
1402 Corinth Street, Suite # 1534
Dallas, TX 75215
No Fee