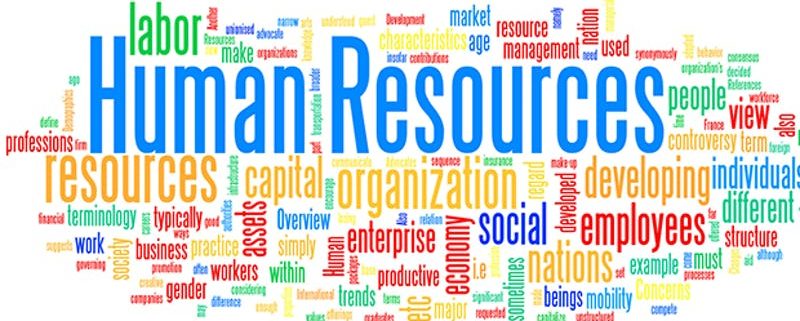 Hire to Retire for Small Businesses
January 24, 2019
Cost is $25.00

Learn how to utilize the distinct advantage garnered by small businesses to hire employees for the long term.
*Understanding the unique strengths that small businesses can offer employees
*Recruitment 101 – don't wait for the perfect employee to come to you
*Creating a culture that entices and retains employees
Presenter: Summer Jelinek
(LinkedIn Profile)
Summer Jelinek is the President of Boss Mom Consulting, focused on helping professionals find and maintain their version of balance while remaining centered on personal and professional excellence. Previously, she led training and front-line operations including at the Walt Disney World Resort where she also taught Fortune 500 CEOs and senior leaders as a facilitator for the renowned Disney Institute. She is an Experienced Leader with over 20 years in the corporate world with a passion for Recruitment, Training, Employee Development/Motivation, Guest Service, and Leadership Development.
Hire to Retire for Small Business: Thursday, January 24, 2019
Bill J. Priest Center Small Business Innovation Center
1402 Corinth Street Road | Suite # 1215 | Dallas, TX 75215
Thursday, January 24, 2019 from 6:00 PM to 8:00 PM (CST)
$25.00
On-line registration is required 48 hours prior to attending this class. Please register by 4:00 p.m., Tuesday, January 22, 2019. No on-site registration will be available.
Disclaimer: The DCCCD, North Texas SBDC, Dallas Metropolitan SBDC, partners, associates, employees and the instructor of this session do not provide legal advice. The information provided in this workshop is not intended to be a substitute for advice from an attorney.
For more information or to register for the event, please visit https://www.eventbrite.com/e/hire-to-retire-for-small-business-thursday-january-24-2019-tickets-53365364241