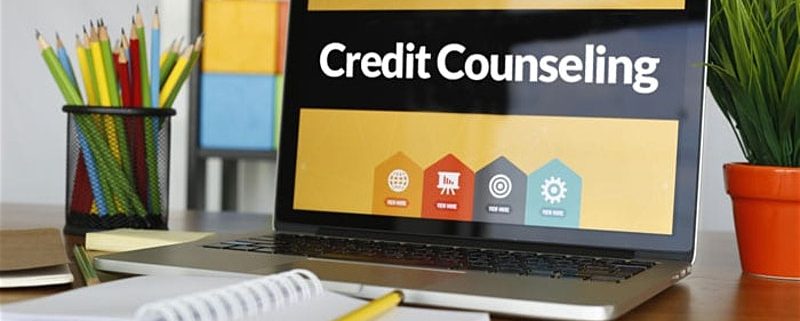 Credit Counseling Service
Tuesday, March 24, 2020; 6:00 PM
NO FEE

Description:
This workshop will teach you the importance of credit, how credit scores are calculated and how to improve your scores as outlined by the Fair Credit Reporting Act (FCRA). Learn how to dispute in-accurate and misleading negative items the factual and legal way. Find out what happens behind the doors of the private billion-dollar sectors known as the credit bureaus.
If you answer "Yes" to any of the questions below, you can't afford to miss this workshop!
Have you been denied for a loan (auto, home, business, credit card or personal)?
Do you have high interest rates?
Looking to purchase a home or auto?
Want lower insurance premiums?
Presenter: Kissena Sheets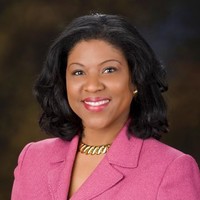 Chief Executive Officer
Back Office Credit Solutions LLC
https://backofficecreditsolutions.com/
Back Office Credit Solutions LLC is a Certified Credit Restoration and Financial Education Company located in Dallas Fort Worth. We are dedicated to helping consumers and business owners with credit issues achieve credit worthiness through legal, moral and ethical processes as governed by the Credit Repair Organizations Act (CROA).
"Back Office Credit Solutions LLC developed out of my 15 years as Vice President in banking. I witnessed where a loan would have been life changing for my clients, but could not be approved due to adverse credit. I wanted to use my knowledge and experience to make a difference, to change the outcome, and create a strategy for generational wealth."
Credit Counseling Service – Tuesday, March 24, 2020
Bill J. Priest – Small Business Innovation Center
1402 Corinth Street | Suite # 1534 | Dallas, TX 75215
Tuesday, March 24, 2020 from 6:00 PM to 8:00 PM (CT)
$25.00
On-line registration is required 48 business hours prior to attending this class. Please register by 4:00 p.m. on March 21, 2020. Your name must be on the registration list to attend this class. No on-site registration will be available.
Disclaimer: The DCCCD, North Texas SBDC, Dallas Metropolitan SBDC, partners, associates, employees and the instructor of this session do not provide legal advice. The information provided in this workshop is not intended to be a substitute for advice from an attorney.
For more information or to register for the event, please visit https://www.eventbrite.com/e/credit-counseling-service-tuesday-march-24-2020-tickets-80731346631